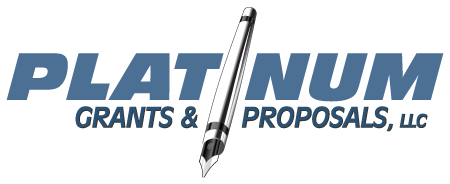 "Giving your proposals a "Touch of Platinum."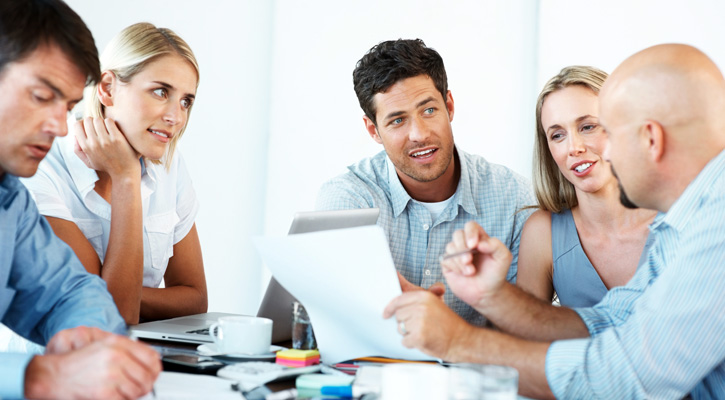 TESTIMONIALS
"Platinum Grants & Proposals was a great addition to the proposal writing team for our NIH grant recently submitted. They helped me stay organized."
"Platinum Grants & Proposals was an indispensable help to submit the grant proposal."
"I am particularly impressed with their ability to accommodate my needs for scientific integrity and their ability to work on the fly".
"Platinum Grants & Proposals was superbly professional in all their dealings with me."
"I highly recommend Platinum Grants & Proposals to any other NIH (other agencies too) SBIR/STTR proposal writer."
"I like your organizational skills and your persistence…work ethic…"
"You are the best 'proposal expert' that I've worked with."
"Usually there is considerable training of the expert involved, which only impedes the intention of support when too little time is allowed from my end."
"The application is in!! Thank you…for all of the support and assistance. It's been an incredible learning experience, and I am certain that I could not have done it without your help."
"You didn't need any training!"
"I agreed with your phrasing and organization of information."
"I know this is your business, but not everybody that hangs a shingle out can actually do the job well."